Avontuur Rosé 2020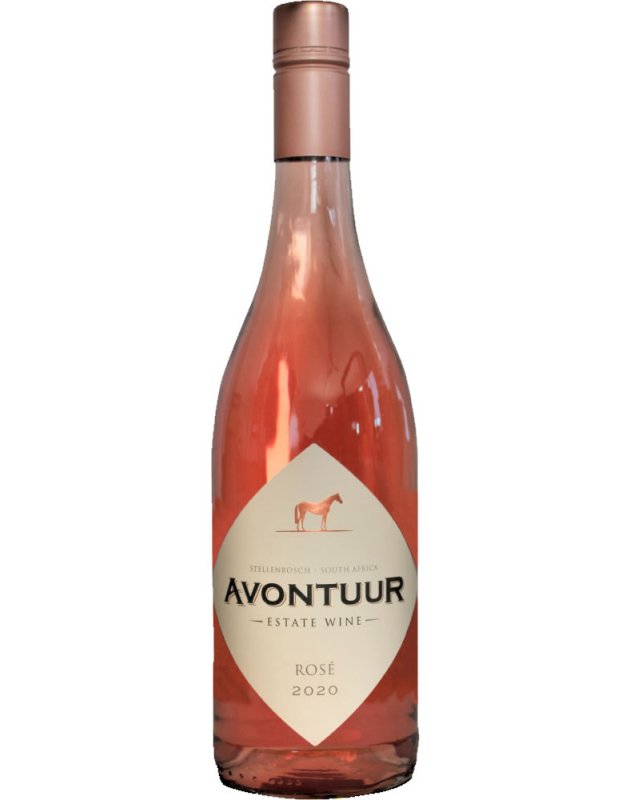 Avontuur Rosé 2020
It is a fruit basket of aromas with watermelon and strawberry dominating as the wine opens up. The creamy palate is instantly attractive with a well-balanced crispness to the taste. A medium-bodied Rosé with complexity derived from the 3 cultivars used.
Technical Analysis
alc
13.5
rs
1.8
pH
3.36
ta
5.3
Wine Information
Accolades
Brand Group
Avontuur Estate Wine
Other
47% Pinotage, 41% Pinot Noir and 12% Merlot
Winemaker
Jan van Rooyen
Variety
Blend - Rose
BlendPercent
FoodSuggest
A versatile wine, perfect for lunch or a light supper with friends.
Ageing
Until 2023.
Range:

Avontuur Estate Wine